Keeping fit, eating healthy and feeling serene – these three lifestyle trends are some of the key motivators behind today's...
We all love the sea … don't we? Believe it or not, some are not fans of the big blue,...
If you're planning a holiday to Zanzibar (and you can start the planning by searching for flights on Cheapflights.co.za), it can...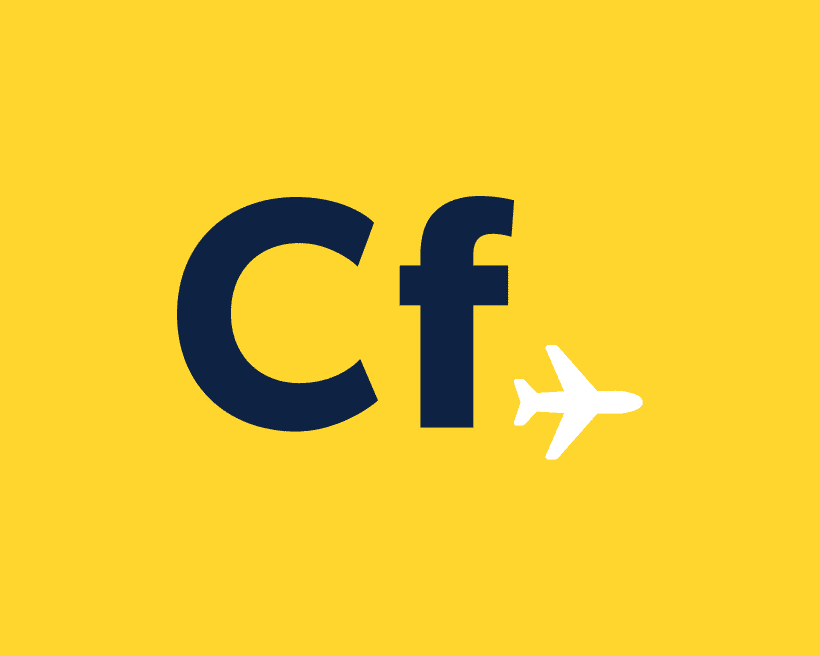 Once havens for budget-conscious backpackers, more and more travellers are turning to hostels as their homes away from home –...
The time has come. That Euro trip you've always dreamed about is just a few clicks away and you've managed...
Packing in history, culture, wildlife, food and activities from the lush hill country to its palm tree-fringed exterior, it's really no...